Welcome to the NARCHI official website! NARCHI, or the National Association for Reproductive and Child Health of India, is a renowned non-governmental organization established in 1975 by the late Professor Dr. C. S Dawn. With 30 branches spread across India, our mission is to improve reproductive and child health (RCH) and maternal and child care (MCC) through education, training, and evaluation.
Our academic wing, the Dr. CS Dawn Indian College of Maternal and Child Health (ICMCH), is dedicated to providing comprehensive RCH and MCC training to medical graduates. As a proud partner with the World Health Organization (WHO) for the promotion of RCH, NARCHI contributes to the development and implementation of programs and initiatives for its PNMCH wing, further enhancing the quality of our educational efforts.
In collaboration with the Ministry of Health and Family Welfare, Government of India, and the National Institute of Health and Family Welfare (NIHFW), we participate in numerous programs to promote RCH and MCC throughout the country. We are also actively engaged in the Public Health Education Research Consortium Programme (PHERC).
NARCHI is dedicated to conducting research workshops in human reproduction, with a special focus on rural India. We proudly host the Annual Conference and World Congress on Reproductive Child Health and Maternal Child Care every alternate year to bring together experts and enthusiasts in the field.
Explore our website to learn more about our initiatives, programs, and opportunities to get involved in our mission to improve reproductive and child health in India.
Admission open for Dip.GO & Dip.CH courses (Session 2023-2025, July Cycle)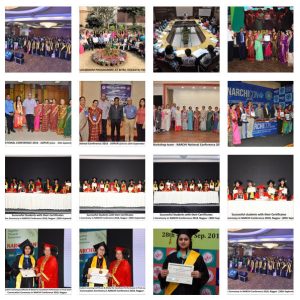 Photo Gallery
Click Here for our Galleries of Photographs neatly categorised for your viewing pleasure.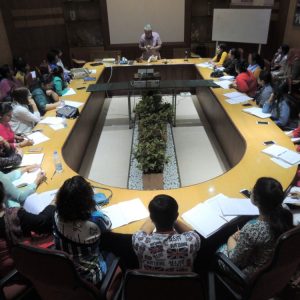 WorkShop
NARCHI's Workshops